Price Match Guarantee
We'll match any cheaper like for like price against our competitor
Custom Printed School Passes - GDPR Compliant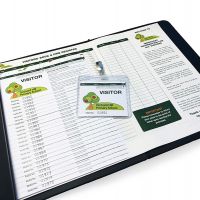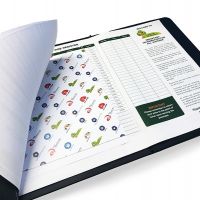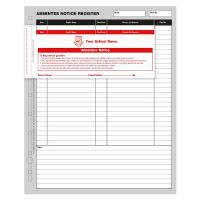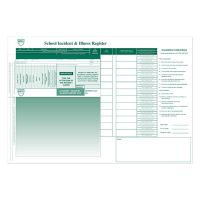 Custom Printed School Passes - GDPR Compliant
CustomP
Contact us to discuss best pricing for your required quantities and delivery dates.
Prices exclude shipping.
Free UK Shipping for orders over £100*
£7.95 for UK orders of less than £100*
*ROI, Jersey, Guernsey - £20.00 standard delivery (does not include import duty which is the responsibility of the buyer)
A range of paper systems specifically designed to improve safeguarding measures within the education sector.
Systems include visitor passes, absence passes, accident reporting, behaviour reporting and cash receipting.
DESIGN YOUR OWN - to include you own branding and additional content such as:
Site safety information.
Personal data statement with information regarding the purposes of collecting the data, how you intend to use the data and any processing that takes place, plus the period of time for which you will keep the data.
Information on how the visitor can request to have their data removed.
Information on how visitor passes are disposed of after use.

KEEP IT SIMPLE AND SECURE - with a Data Sealed Record Book (GDPR Compliant):
Most concord style visitor books allow for data to be viewed by the next person. However, with our advanced record books, this can easily be avoided.
Featuring discreet columns of your choice and seals on 3 sides to prevent data from being seen, this system is the ideal starting system for any school or business.
Ideal for:
- Pupil Sign In/Out
- Staff Sign In/Out
- Visitor/Contractor Sign In/Out
This system can be stored as a sealed unit for additional security.
Call our friendly team on 0800 588 4000 and let us help create the perfect system for you!