Client Testimonials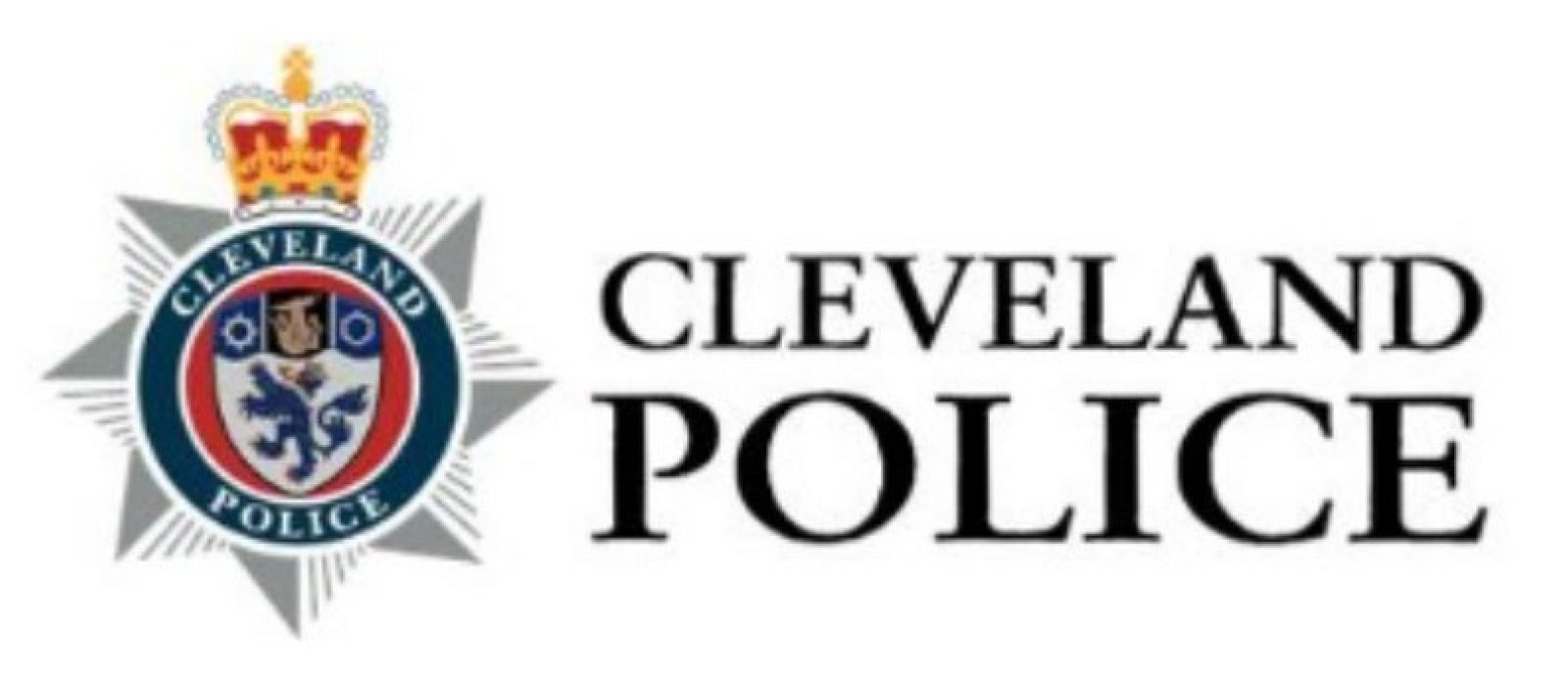 Cleveland Police
"Total ID have supplied us with all our identification products since 2010. Helen Parry is our Account Manager and has always ensured that we receive the very best advice, quality products and prices. We always receive regular updates on our orders and their focus on communication is excellent. We would have no hesitation in recommending Total ID to other organisations. "
Corporate Communications Unit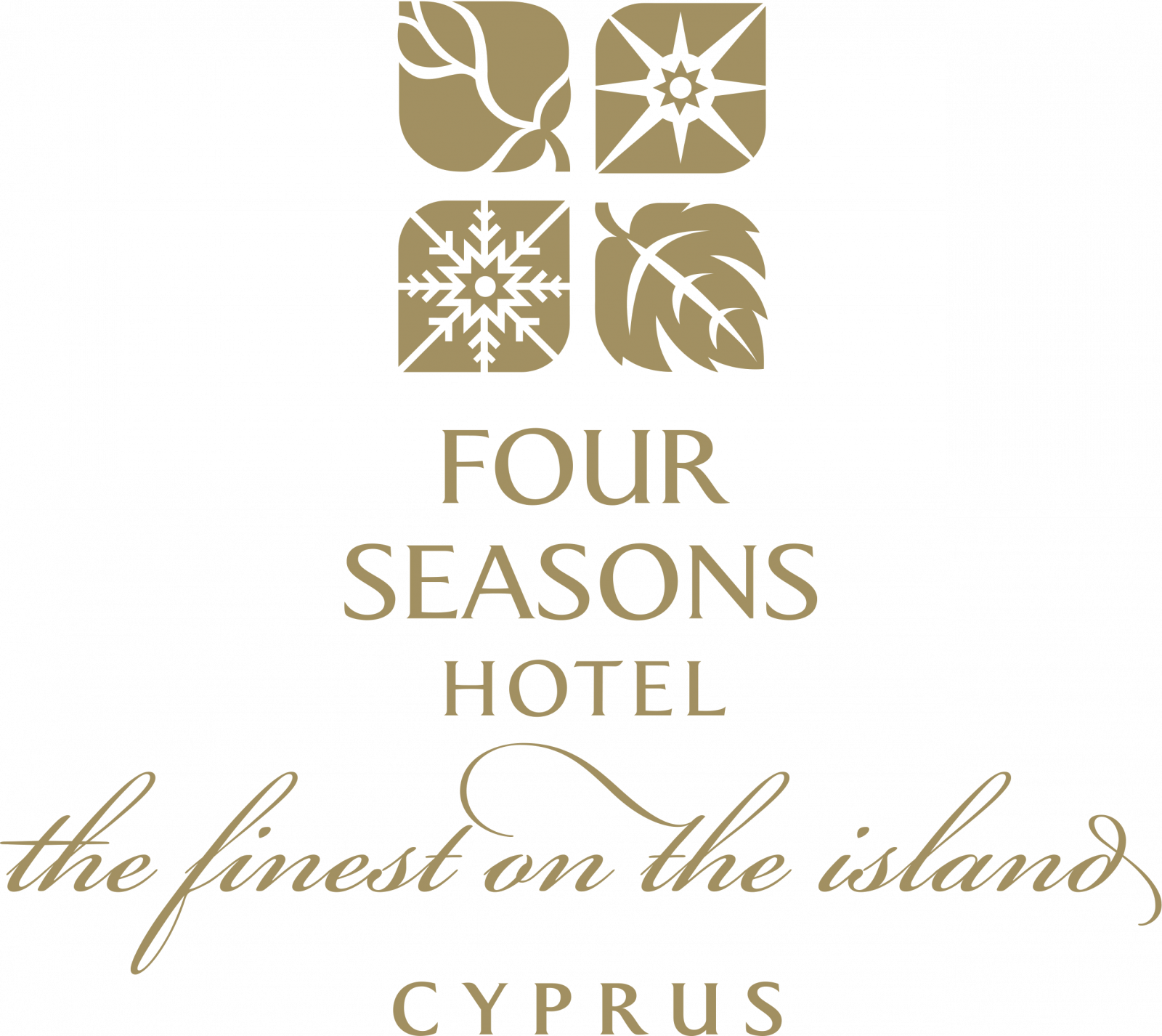 Four Seasons Hotel, Cyprus
Following a full refurbishment of the hotel which included a new door entry system, we were looking for high resolution printed key cards and fobs which incorporated security and visual uniqueness. Having known the Managing Director of Total ID for many years we felt confident that they would be able to deliver our exact requirements, at a very competitive price without compromise to quality.
Total ID worked closely with us to define our needs and help identify the available options, costs and timescales for the project. Once artwork was approved for the key fobs and cards the Total ID team ensured that these were printed and delivered within the agreed timescales.
The secure RFID key fobs are used for contactless door entry into the hotel rooms and residences and have been faultless since day 1. The cards were printed to match the decor of the hotel reception/foyer to maintain continuity of branding and local businesses advertise on the reverse of the card who customers may wish to visit.
The quality of the products, the printing and especially the service has been second to none and Total ID has delivered the best possible service and value.
Nick Aristou
Executive Director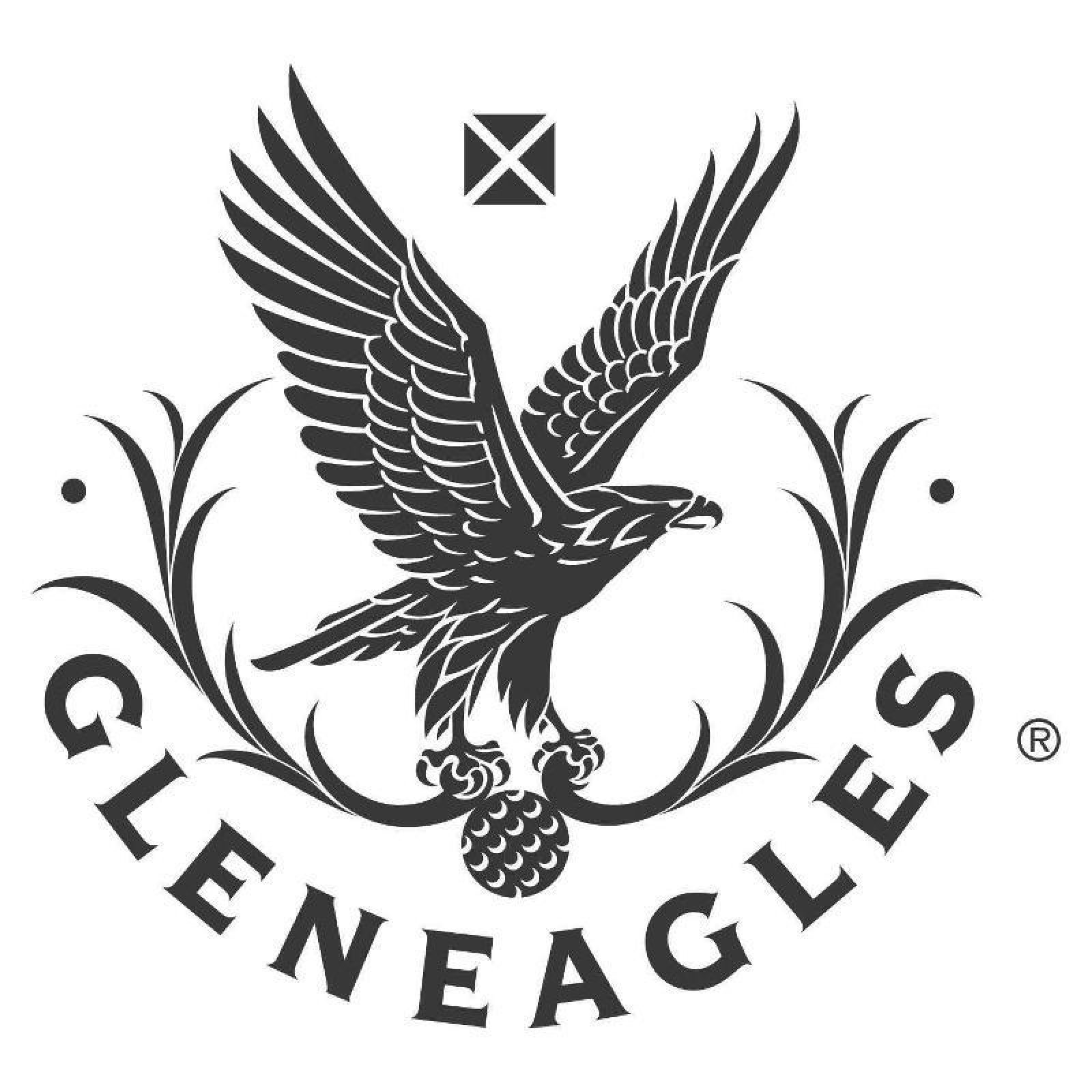 Gleneagles
Gleneagles Security Department and Golf Membership Office have used Total ID for all their identification requirements since 2009 including printed membership cards, staff ID cards, card printer consumables and ID accessories.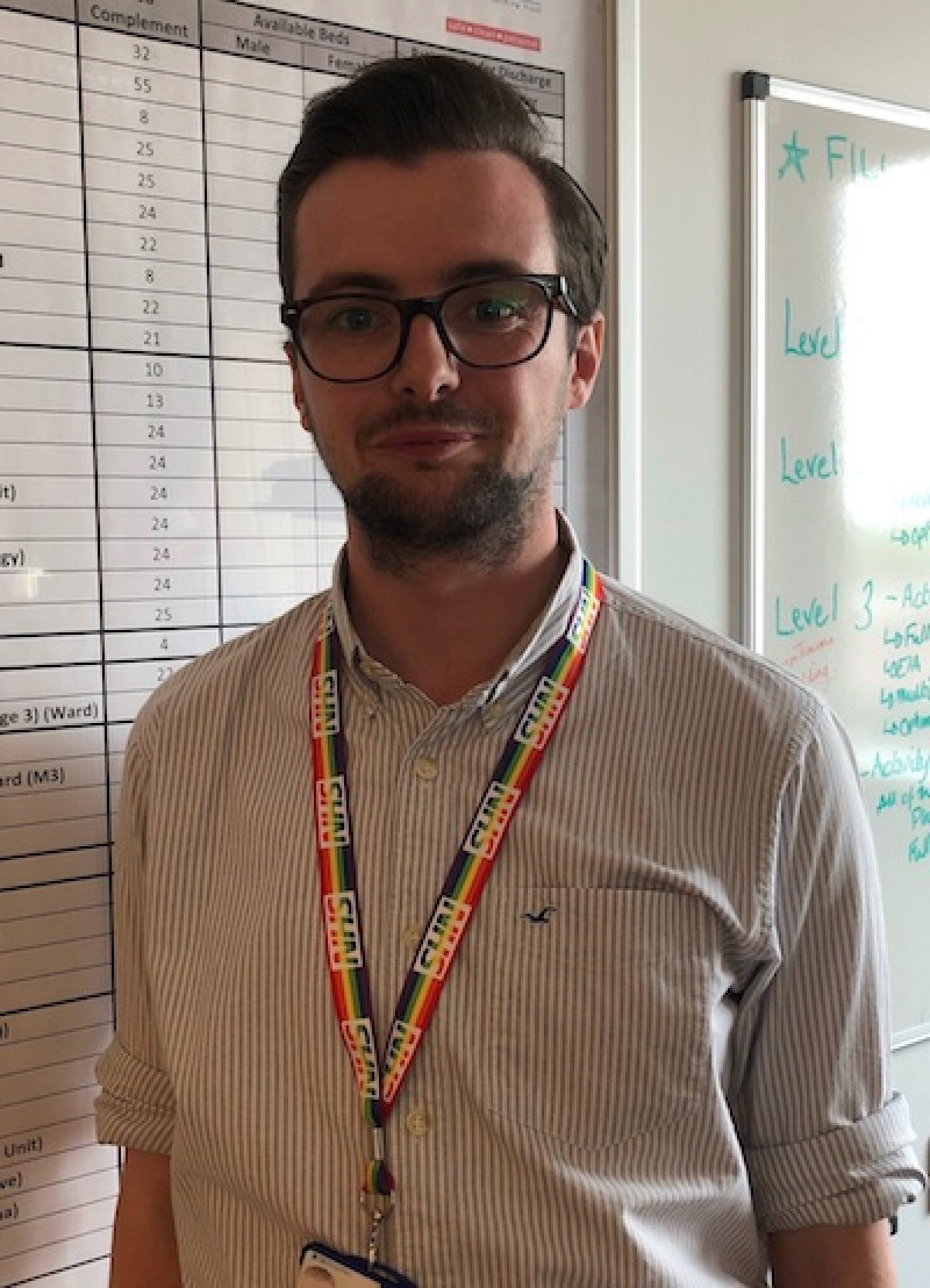 Northern Care Alliance NHS Group
"Following the formation of the Northern Care Alliance NHS Group to deliver consistently high standards of care to our patients, we were looking for highly visible lanyards and badge reels promote an inclusive environment to our staff and service users. We also wanted to promote our new LGBT+ Staff Network so we decided to create a Rainbow Lanyard and Badge Reel which reflected the same colours of the Pride Flag but retained the NHS branding. Helen at Total ID responded to our initial enquiry straight away and worked closely with us to ensure our requirements were met. The turnaround from artwork approval to delivery was incredibly fast and the delivered products are of the highest standard. From start to finish the service from Total ID has been fantastic, we can't thank the team enough for their help. We will continue to work with Total ID in the future as they gave exceptional service and value for money."
Engagement and Corporate Services Officer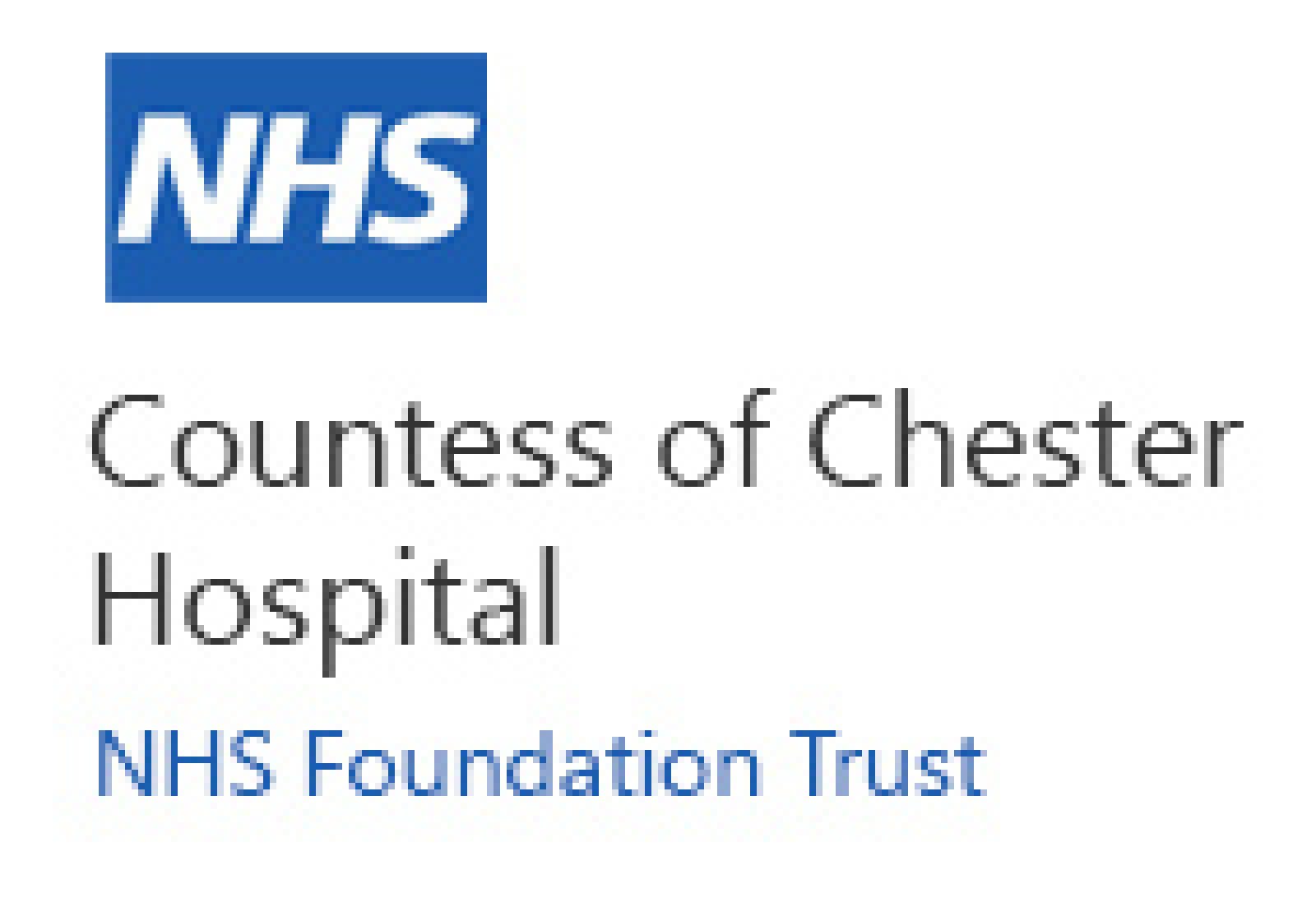 Chester Hospital NHS Trust
"Total ID provide me with an excellent standard of service. I have established a fantastic working relationship over the past 5 years with this company. Fast, efficient, supportive and cost effective are all words that spring to mind to describe Total ID. If you are looking at ID products for your organisation, then Total ID can offer their amazing service and expertise."
Security Manager, Countess of Chester Hospital NHS Trust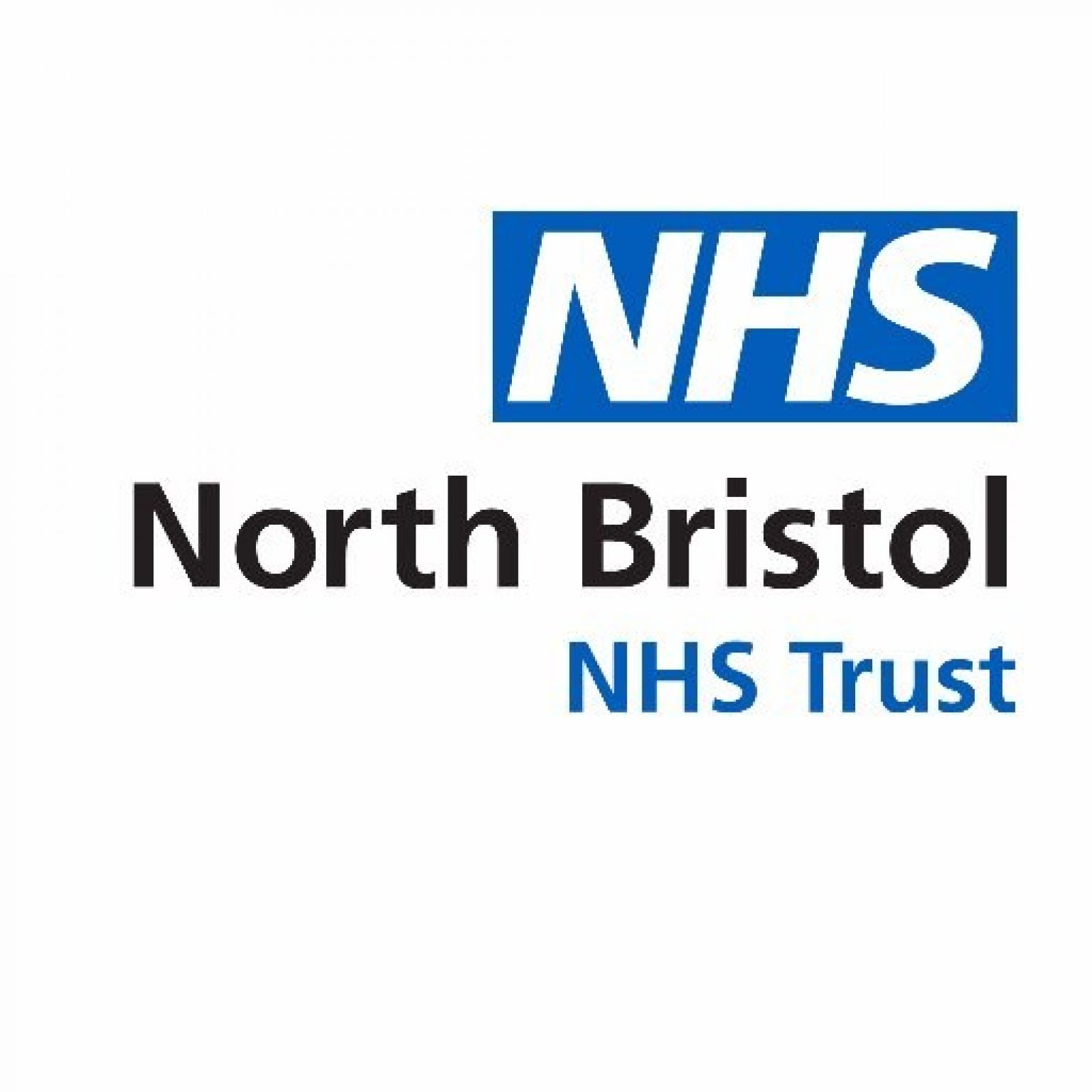 North Bristol NHS Trust
From the latest ID card printers to access cards and accessories - Total ID deliver great value and provide an excellent service to North Bristol NHS Trust. I would happily recommend them to other organisations looking for great service and value from their ID supplier."
Site Manager, North Bristol NHS Trust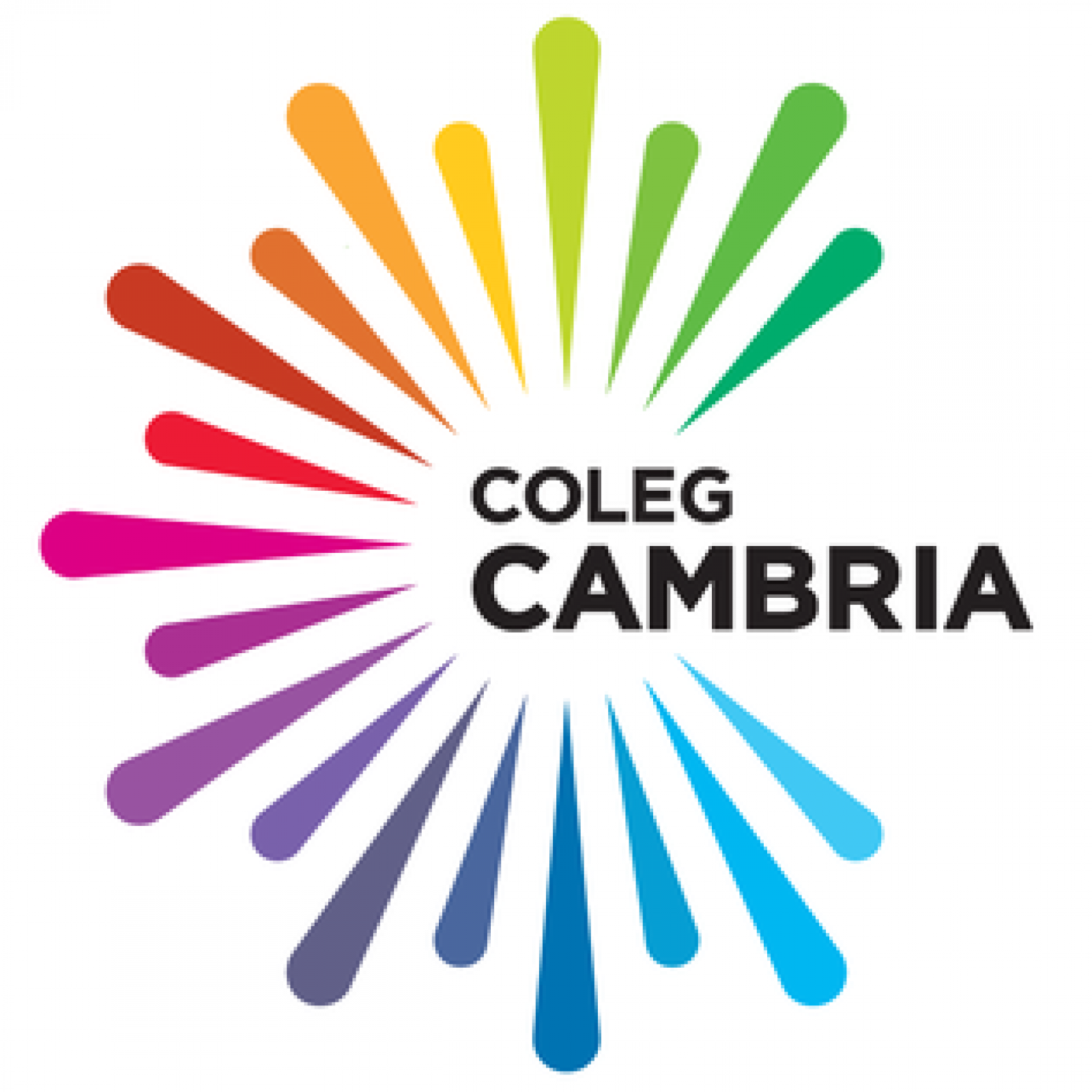 Coleg Cambria
"I would highly recommend Total ID's bureau service. Our cards arrived very quickly and look very professional. The team are a pleasure to deal with and it has been an incredibly easy process for us."
Head of Information Systems, Coleg Cambria

Loughborough College
"In the Summer of 2012 Loughborough College decided to introduce identification lanyards for all it's students and for visitors and contractors. The existing supplier was not able to meet the required timescales or work within the required budget. When I contacted Total ID, the Sales Advisor was friendly, professional and helpful. She took extensive details and most importantly at the busiest time of the year for us she did what she said she would at all times. We received our required order, at much less than the other prices quoted, over 2 weeks quicker than quoted elsewhere and the quality of the products has been excellent. We have since placed 3 further orders with Total ID."
Loughborough College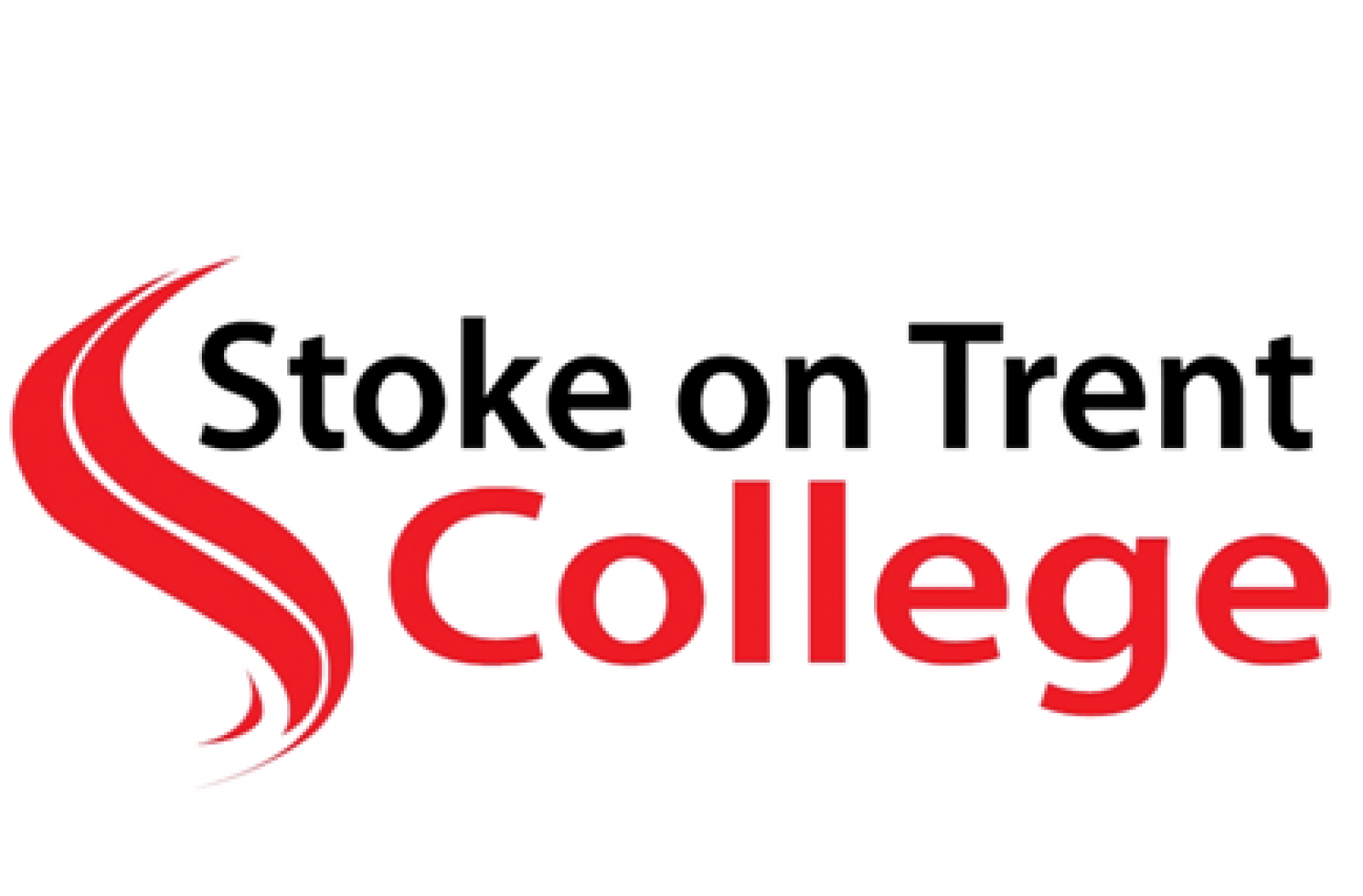 Stoke on Trent College
"Total ID have provided us with an excellent service – meeting all our ID demands and ensuring we are able to provide access and security cards across the college. Always a pleasure to deal with we have found them to be both highly competitive and customer focused and would happily recommend Total ID as a supplier to other colleges and organisations."Security Services, Stoke on Trent College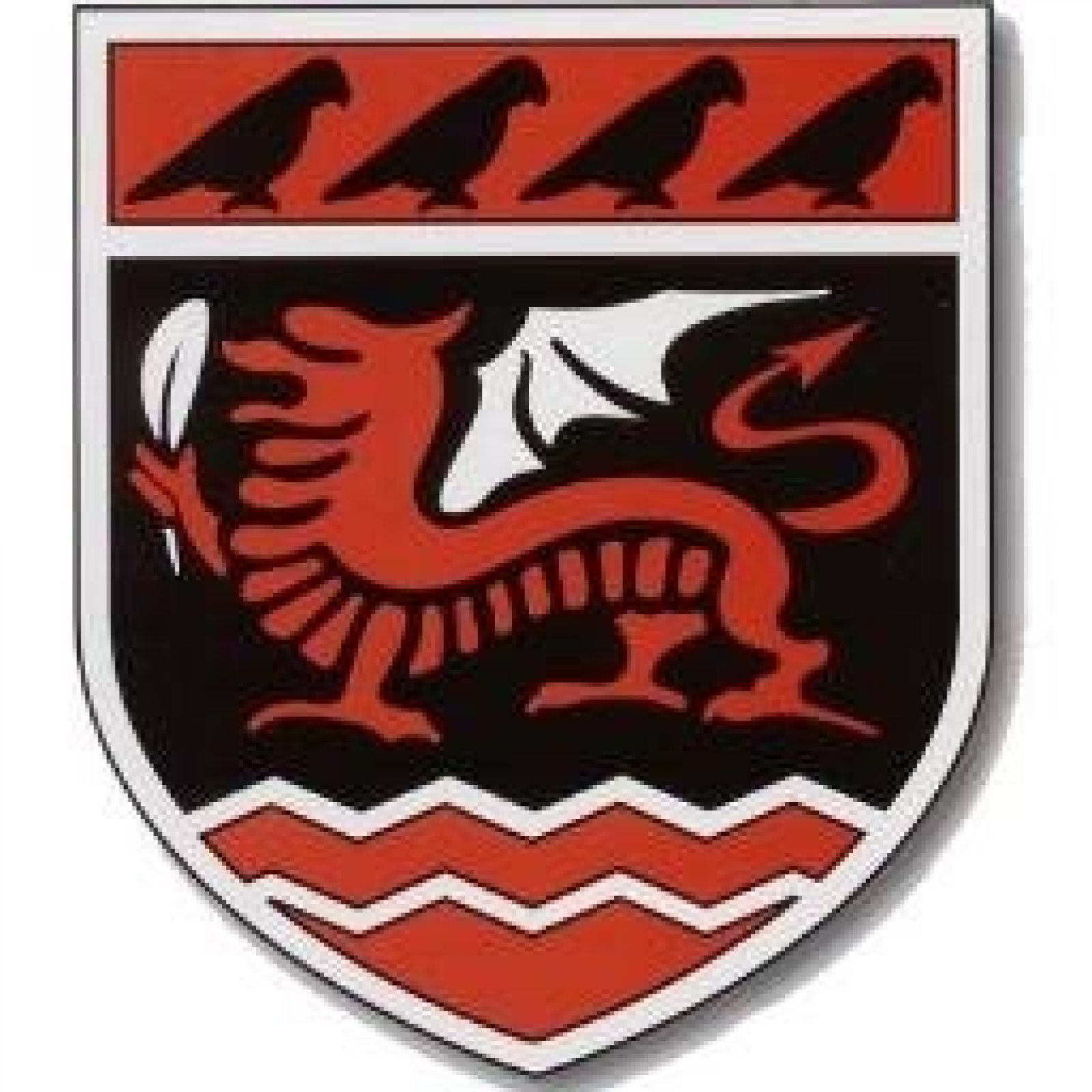 Alun School
"At the Alun School we all work together to provide excellent learning experiences for all our students. Having a safe learning environment is a key part of the school and Total ID have helped us to clearly identify Staff and Visitors through providing all our ID requirements.
By working with the Total ID team we have developed a range of ID cards to identify Staff and highlight specific responsibilities - such as being a First Aider. All these card designs are managed through the Total ID card bureau service database. New ID cards are produced quickly and cost effectively and sent directly to us at the school within 48 hours. Each ID card is worn with an Alun School branded lanyard, helping identify Staff members and present a professional image. Visitors are also easily identifiable through the printed lanyards and Visitor passes provided by Total ID.
We have always had an excellent response and service from the Total ID team and I would highly recommend them to other schools and organisations looking for their own ID solutions."
Alun School
Commerce & industry Sector

SoloProtect
"We wanted a simple, effective and flexible service for the production of our cards and that is exactly what Total ID have delivered. We would highly recommend the Total ID bureau service to others wanting to outsource their card requirements."
Marketing Manager, SoloProtect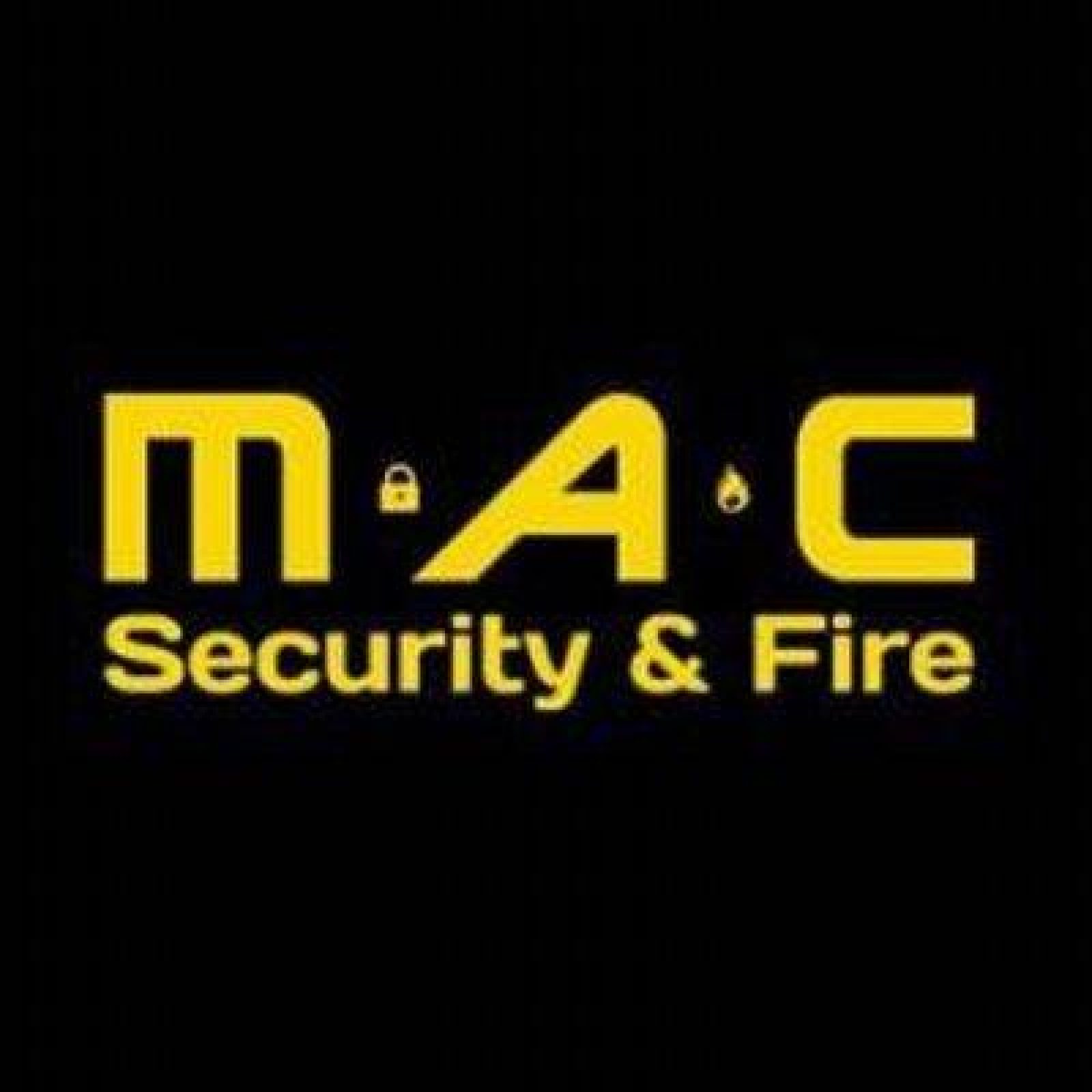 Mac Security
"I adore receiving calls from Stella at Total ID, she is fabulous and instantly puts a smile on my face. Nothing is a bother to her no matter what the request, she has phenomenal product knowledge so you don't need passing to someone else for information, which makes a huge difference. I wouldn't go anywhere else for our printer needs, she has saved us a lot of money due to her knowledge and her honesty in what we DON'T need. There aren't many companies that genuinely care about what they are selling you but Total ID fly high above the others. Would recommend to anyone!"
Mac Security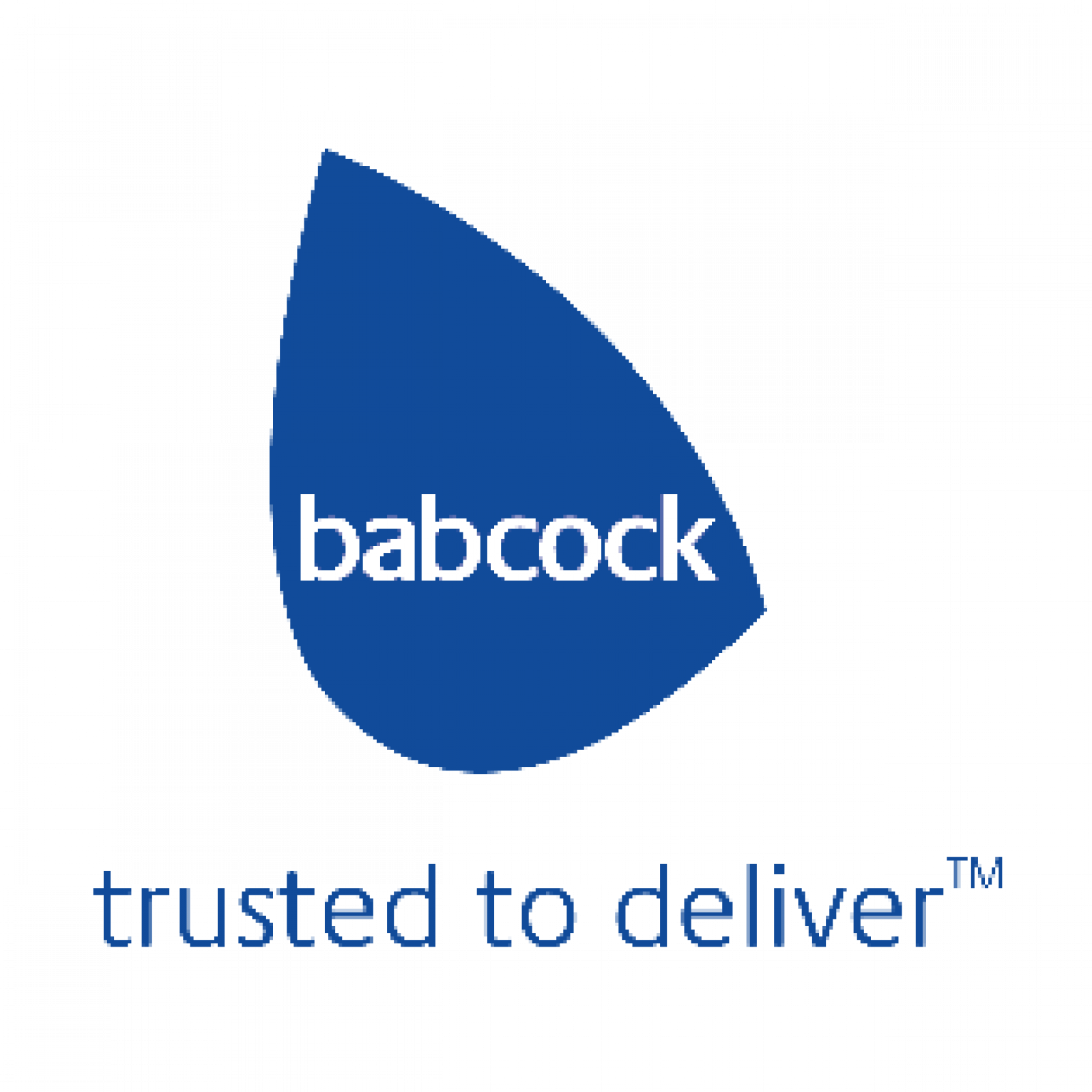 Babcock International
"Having worked with Total ID and Gareth for a few years I can and have highly recommended your help and assistance in all aspects of tasks that we have asked you to carry out for us. The team at Total ID always go the extra mile to help out in any way they can. As you know I fully appreciate all that you do for us at Clyde – especially when things go "Pie shaped" at our end due to financial restrictions and forgotten e-mails."
Babcock International Group

Stonewater
"Stonewater recently decided to move their ID and access card production in house. Being new to this area we needed expert advice and guidance in purchasing a suitable printer and associated items. The requirement was for the new cards to be compatible with our existing access system and in house production to be easy. Total ID gave expert advice delivering on time at the right price to make this venture a success."
Stonewater - Social Housing