Total ID - Rate us on Trustpilot
Total ID - Rate us on Trustpilot
As we continue to focus on how we can improve our service to customers we are especially keen to get feedback from you to help us with this.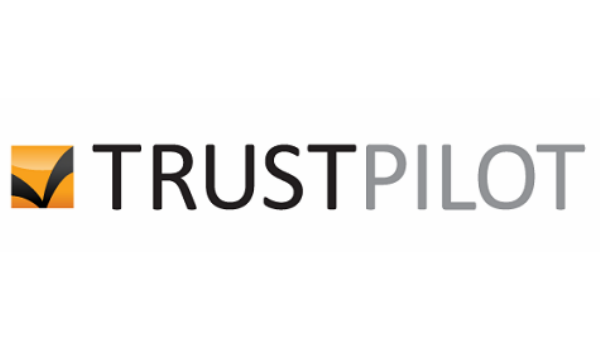 That's why we have registered with Trustpilot to help us gather reviews from our customers - good or bad - so we can continue to focus on what matters to you. Trustpilot is an open, review-driven community connecting online consumers like you, with the companies that you buy from.
Many of our customers have already sent us feedback and we have highlighted these in our Customer Testimonials online.
Please take a moment to let us know what you think and register your comments or of course don't hesitate to contact us directly at [email protected] or 0800 588 4000.