Only Genuine Branded ID Printer Ribbons from Total ID
Only Genuine Branded ID Printer Ribbons from Total ID
At Total ID we only supply Genuine Certified ribbons for ID card printers provided by all the leading printer manufacturer brands.
Not everyone follows the same high standards with cheap, inferior printer ribbons available for sale on websites across the internet. Whist their initial cost may be appealing the overall savings from their use are likely to be non-existent as ribbons snap, fail to print correctly and in worst cases damage the printers.
All printer manufacturers recommend only Genuine Branded Printer Ribbons in order to extend the lifespan of printers and offer the best performance.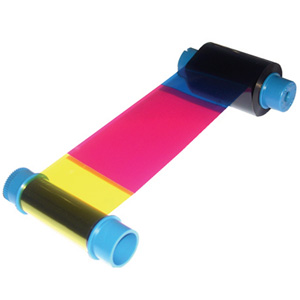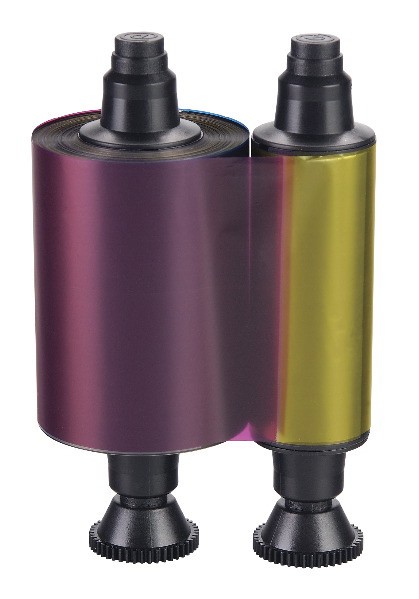 If you would like to know more call our friendly sales team at Total ID today on 0800 588 4000 and they can help you identify the correct ribbon for your ID card printer and get them to you quickly and for the best price!
Or link to our webstore for all Smart Printer Ribbons, Zebra Printer Ribbons, Magicard Printer Ribbons, Fargo Printer Ribbons, Evolis Printer Ribbons, and Datacard Printer Ribbons. Our Printer Ribbon Matrix is a handy tool that helps you identify your printer ribbon needs.
Our recommendation is to avoid all non Genuine ribbons and avoid those potential costly problems with your plastic card printer!