Let Total ID help with your MIFARE needs
Let Total ID help with your MIFARE needs
With a variety of blank MIFARE Cards on the market, it can be confusing to decide which is the most appropriate for your needs.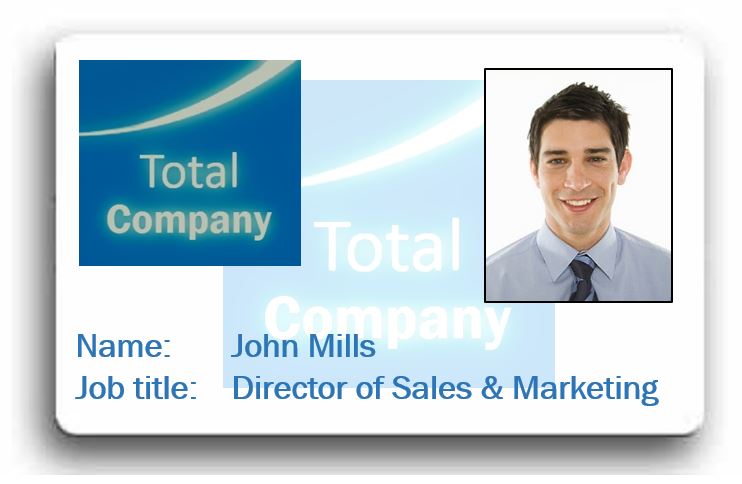 This can vary from industry to industry, and is dependent on requirements for quantity, security and capacity for stored data. To make it as easy as possible for you to choose the right product we have created a helpful guide with everything you need to know.
To find out more download our guide here or call our friendly team on 0800 588 4000 for more information.