Javelin DNA Printers - Now available from Total ID
Javelin DNA Printers - Now available from Total ID
The Javelin® DNA Series is the NEW generation, streamlined manual feed desktop card printer with all the added options for your personalisation needs.
These compact and powerful printers are user-friendly and deliver outstanding performance for instant results at a great price.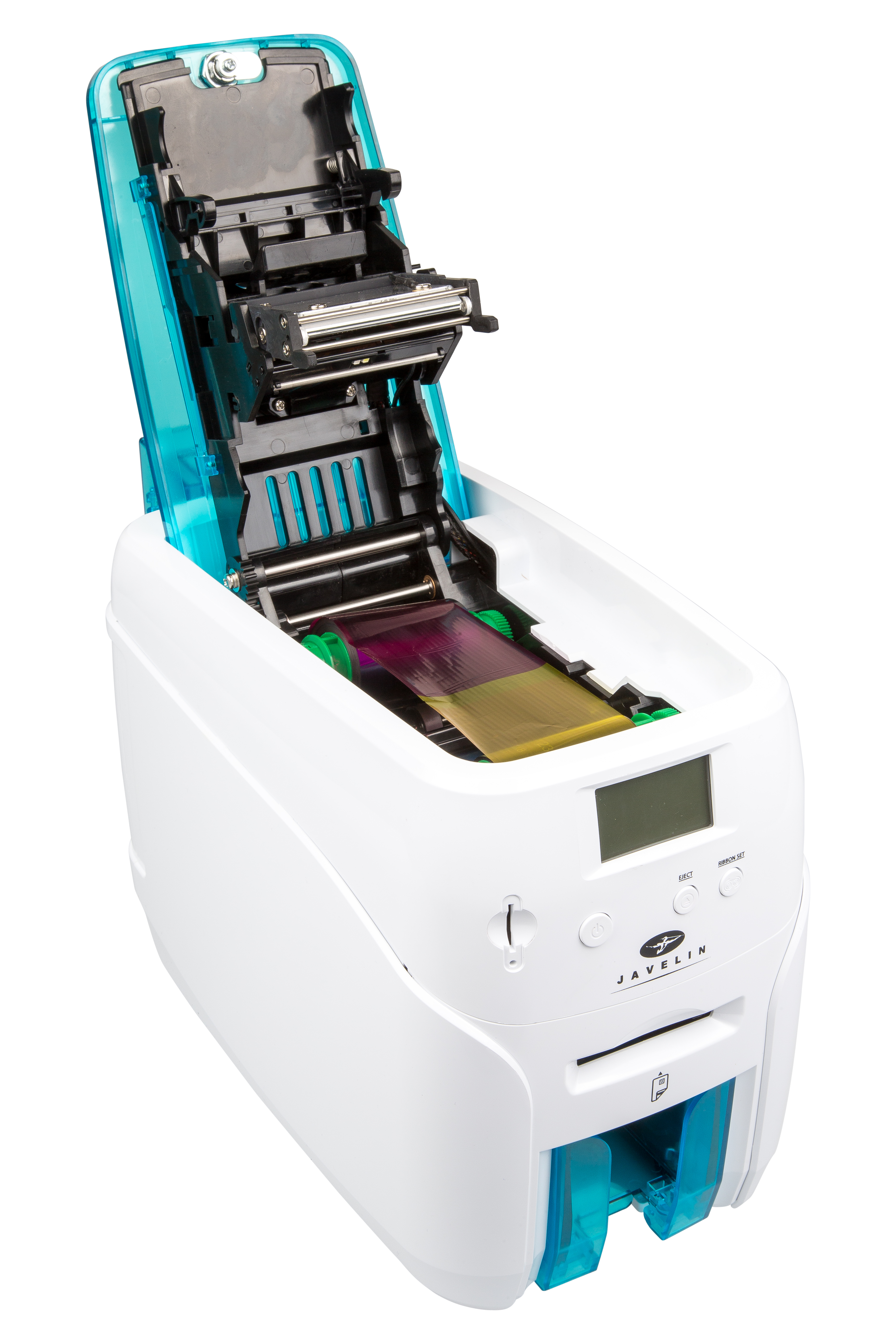 Javelin® DNA printers offer an all in one solution with high quality colour or monochrome printing for single sided to dual sided field upgrade option.
This new upgrade provides many security lock and upgrade selections such as wifi, and encoding modules.
Available from just £564.00 each Javelin® DNA printer in the range comes with a ribbon, cleaning kit and Javelin Designer Create Software so you are ready to go.
Ideal for a range of printed card applications to find out more just call our friendly team today on 0800 588 4000.